Fri, 2021-09-17

With the announcement of a 12:30 a.m. to 5:30 a.m. curfew as part of the PUBLIC HEALTH (COVID-19 EMERGENCY POWERS) (PHASED RE-OPENING) AMENDMENT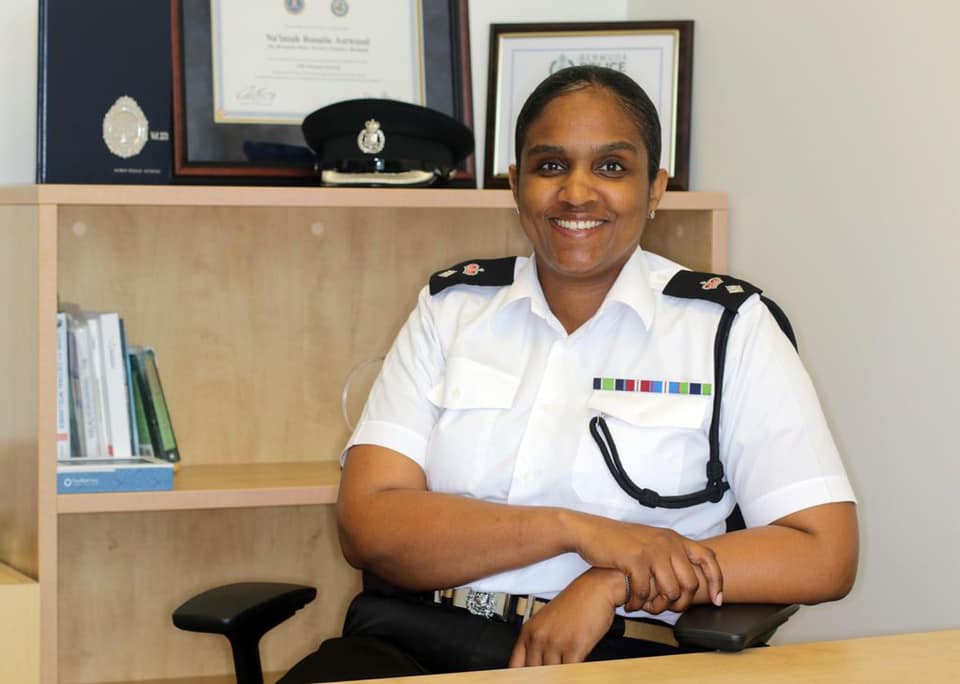 (NO. 7) REGULATIONS 2021, Na'imah Astwood, the Acting Assistant Commissioner of Police – Operations - said, "Our aim is to ensure compliance, as we endeavour to work alongside our community to prevent any further spread of the COVID-19 virus and its highly contagious Delta Variant which is now playing havoc with our healthcare system."
Unless exempted or in case of an emergency, persons are not allowed to be away from their home or accommodation during the hours of 12.30am to 5am.
Under the new Regulations, an enforcement officer may stop any person to determine whether they are in compliance with or, exempt from the night time curfew.
If a person is found to be in contravention of the curfew regulations, "breaking curfew", an enforcement officer may at any time:
• direct the person to return immediately to his home
• detain and convey the person to his home.
• take action necessary to enforce these Regulations, including the dispersal of any groups.
Please click here to see in full, the new regulations, which includes all parties exempt from the 12:30 a.m. to 5:30 a.m. nightly curfew.
Acting Assistant Commissioner Astwood added, "Again, the aim of the Bermuda Police Service is to ensure compliance with these regulations. However, please understand that our officers have a responsibility to protect the community and will live up to that responsibility in keeping with this national effort. Particularly against individuals who choose to openly flout the curfew regulations.
Let's all work together to prevent any further spread of this virus and the troubling impact it has had on almost every aspect of life on our island."