Mon, 2021-09-20

The Bermuda Police Service (BPS) would like to thank the public for its support in adhering to the new curfew regulations which went into effect this past weekend.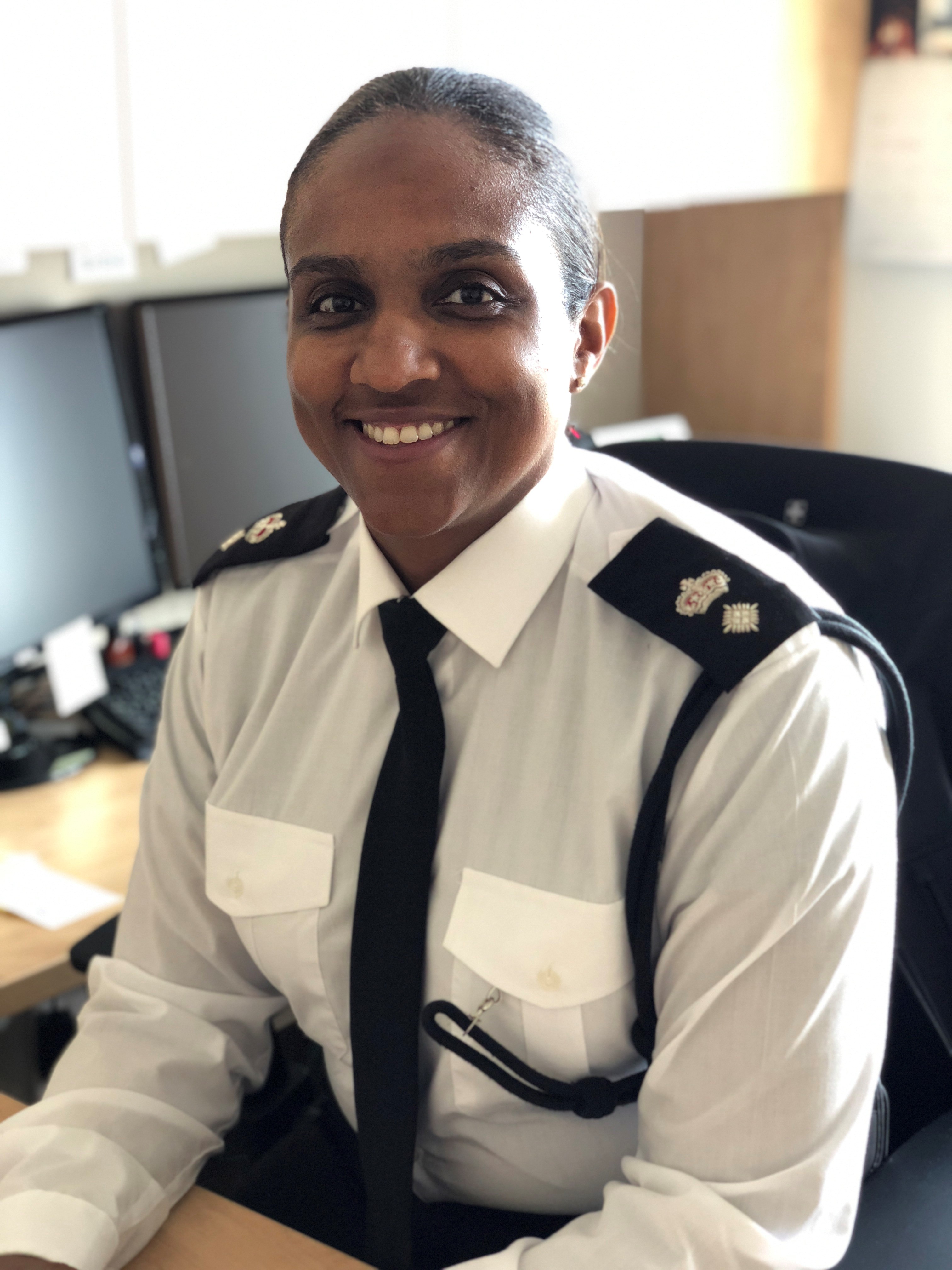 Na'imah Astwood, Acting Assistant Commissioner – Operations- said, "We are grateful to the public for working with the police in obeying the new COVID regulations as we all work together to help stop the spread of the Coronavirus and its highly contagious Delta variant.
There was only one person found in breach of the current curfew regulations over the weekend. We remain hopeful the community will continue to comply with the new regulations which remain in place until Friday October 1st, 2021.
We would also remind individuals to ensure they allow ample time to get to their final destinations before the start of the nightly curfew at 12:30 a.m. During previous curfew restrictions, the Bermuda Police Service observed an increase in high rates of speed by individuals attempting to make it indoors before the start of curfew.
This resulted in a number of serious road traffic collisions. A situation we would not like to see repeated during the current curfew restrictions.
We have already recorded nine fatal road traffic collisions so far this year and there were several serious collisions over the weekend.
While our officers will be out on the roads ensuring compliance, we wish to appeal for individuals to exercise even more caution when using the roads in the hours just before the start of the nightly curfew.
Again, we urge that you leave for your final destination in time enough to avoid any untoward occurences.
Should any situation arise which requires that you leave your residence during curfew hours please call the main police number, 295-0011 and speak with the on duty Inspector, prior to taking any action.
Let's continue to work together as we see our island though this difficult time."