Update: August 12th 2021 The Bermuda Police service (BPS) has today released images of the suspects believed responsible for the shooting incident which took place on Court Street, Pembroke, on Monday 2nd August, 2021.

The brazen attack carried out by two men on a motorcycle, left a 31-year-old male and an innocent bystander - a 73-year-old male - hospitalised with multiple gunshot wounds. Thankfully, those injuries were not life threatening.

Following the shooting, the suspects rode off on a dark coloured motorcycle, headed East along Court Street and over Till's Hill.
The rider wore a black helmet with tinted visor, black jacket, dark coloured pants and black sneakers with a white sole.
The passenger, believed to be the gunman, also wore a black helmet with tinted visor, a green jacket with a white stripe on the sleeves, dark pants and distinctive white Nike sneakers with the word "AIR" in bold, black, uppercase letters, on them.

Police are once again appealing for anyone who may have seen the motorcycle, know of the movement of the suspects before or after or, has any information on this incident, to call 211, the main police number, 2950011, the confidential Crime Stoppers number on 800-8477 or online at www.crimestoppers.bm.

We wish to thank those members of the public who have so far assisted with our investigation into this matter. We urge anyone else who may have information to get in contact with us and share that information, no matter how insignificant it may seem and help bring the perpetrators to justice."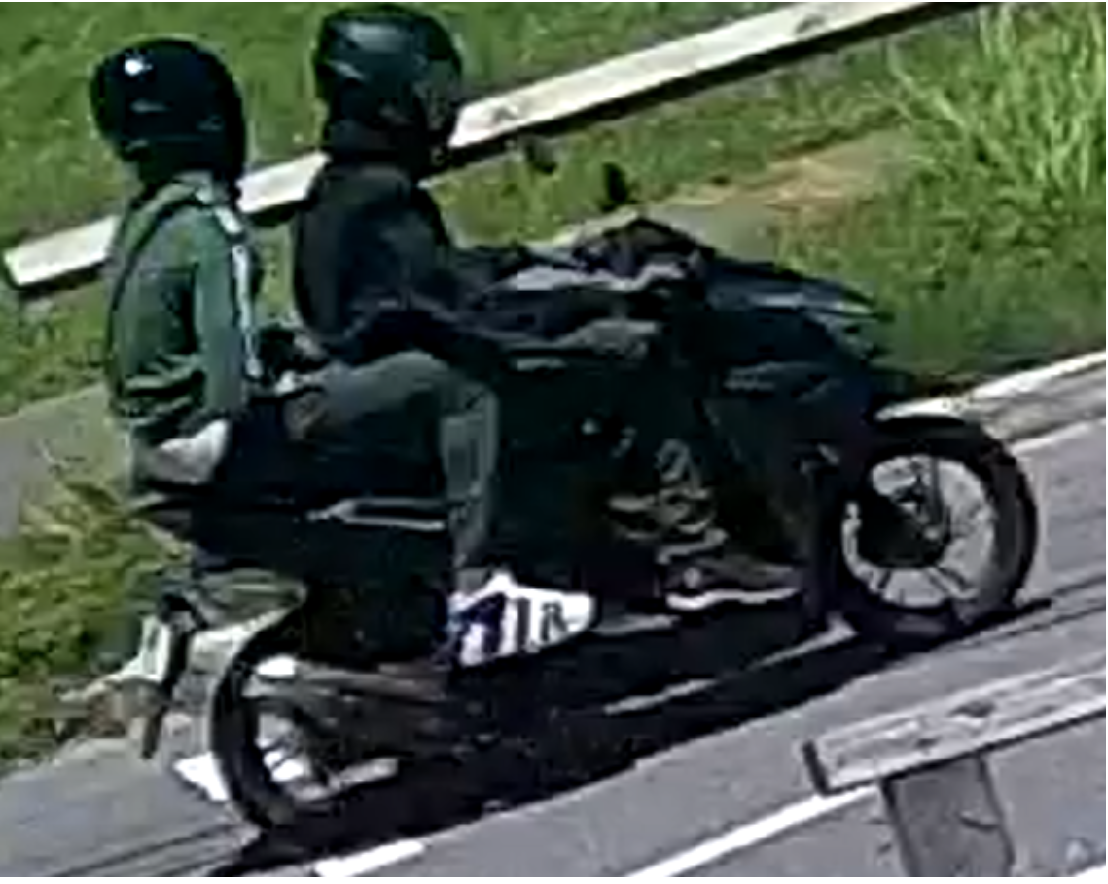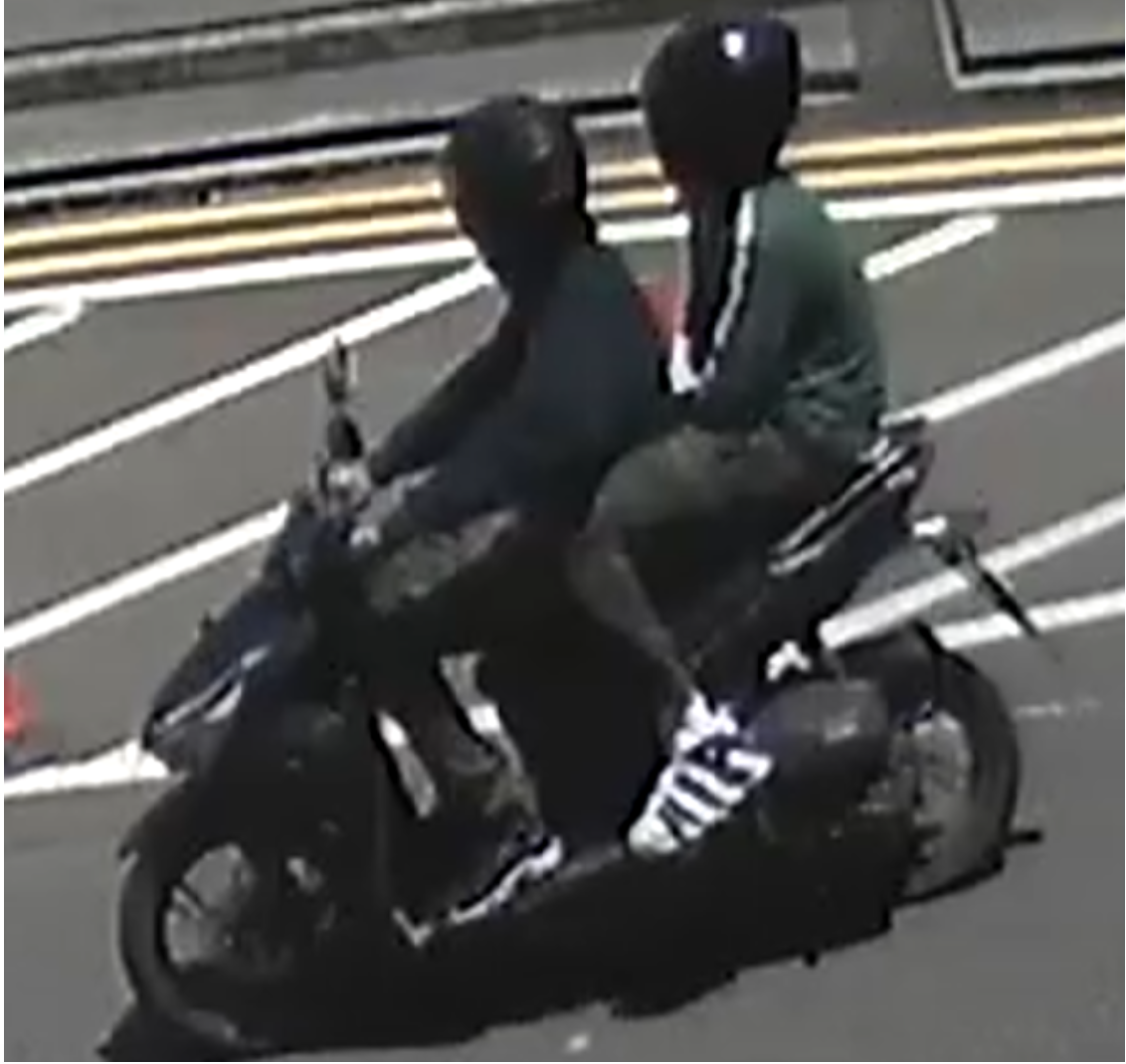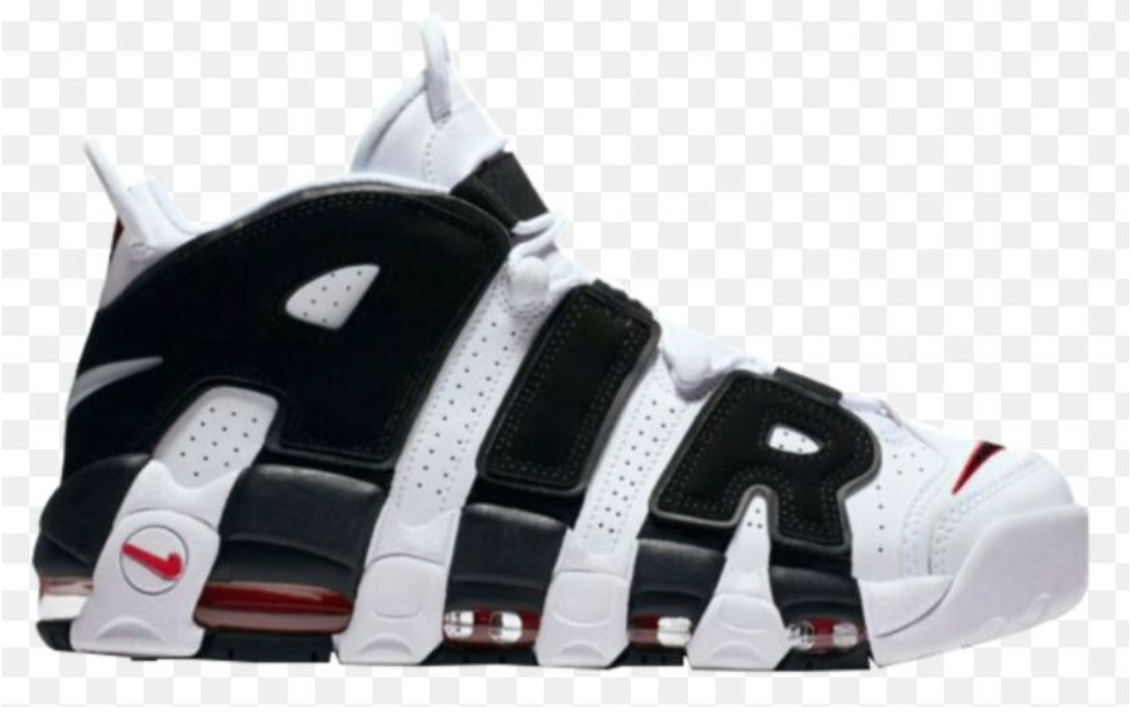 August 2nd 2021 - Chief Inspector Peter Stableford (Officer in Charge, Serious Crime Unit) – "Good afternoon everyone. It's unfortunate again that eight days later, a second shooting here on Court Street. This one has happened at 1:45pm today (Monday, 2nd August).

Two persons have been injured. They are being treated for their injuries at the hospital at the moment.

The hospital is in lockdown. Again, this is the very early stages of this. We're looking at every option as to what the cause and motives are.

I know everyone likes to speculate as to whether it's gang related. We just don't know at this time, but we're not ruling anything out.

The only information I have at the moment is that it was two persons in dark clothing on a motorcycle; they've come along Tills Hill, shot at two males sat on the wall at the side of the road and driven off again.

Anyone that has any information, again – I made this appeal last week – people just aren't coming forward. People see what happens, but they're not speaking with us. We need that assistance and the public's help to target these individuals and to bring these individuals to justice.

Please help us to make Bermuda a safer place. If anyone has any dash cam footage, CCTV, ring doorbell footage in or around this area, please get in contact by calling police on 211 or the independent and confidential Crime Stoppers hotline 800-8477.

Any information at all, even if you think it's insignificant, please get in touch."

A police spokesperson added: "The scene was cordoned off, processed and has since been released. The conditions of the two injured men – believed to be 31 years old and 73 years old respectively – remains unknown at this time. However, an update on this investigation, as well as their medical conditions, is anticipated in due course."

Update: Acting Commissioner of Police Darrin Simons and National Security Minister Renee Ming outline how the BPS and Government are working to address the recent shootings.
<p>2nd August Court Street Shooting Inquiry</p>